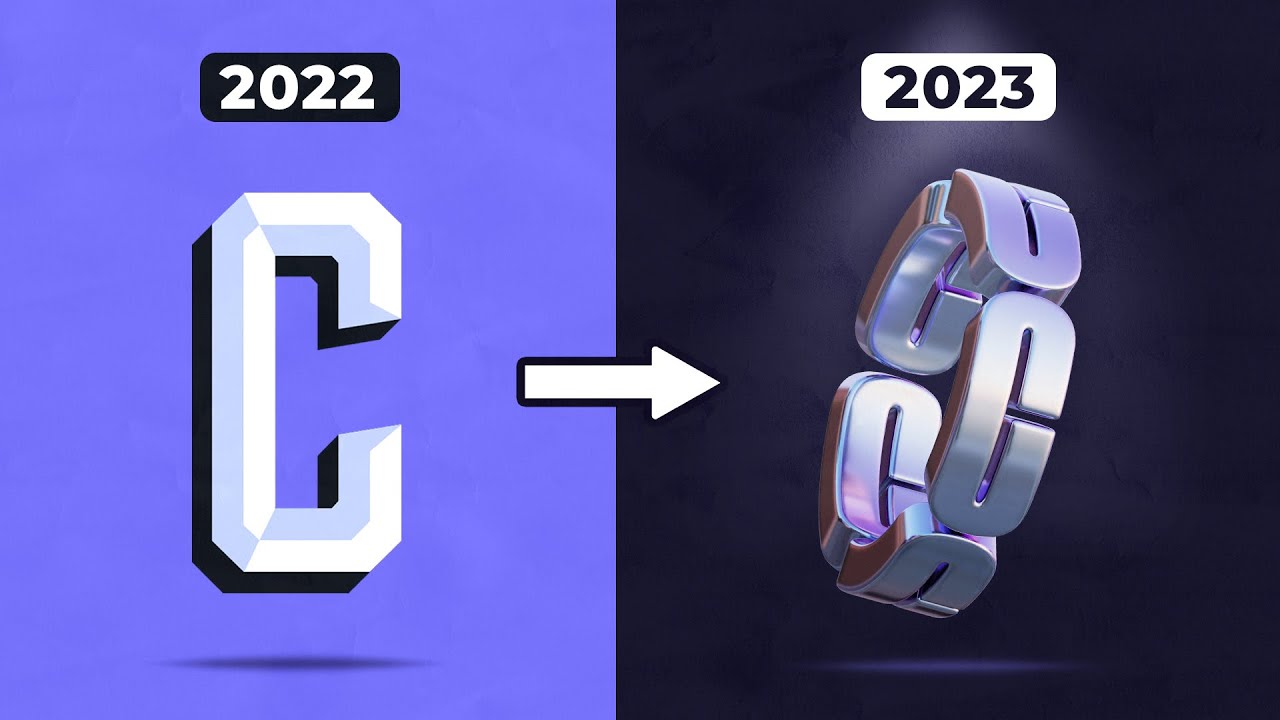 Images used throughout this video can be found through this link: https://www.pinterest.co.uk/itsabiconnick/2023-design-trends/
The images and references used within this video do not belong to Abi Connick and were sourced from Pinterest. All rights belong to the original creators/businesses.
Be sure to subscribe to the channel so you don't miss videos every Tuesday at 3pm.
Grab your FREE Templates: https://www.abiconnick.co.uk/templates
Streamline your process with premium templates for your design business: https://www.abiconnick.co.uk/templates
Pencil Tool Course: https://www.abiconnick.co.uk/pencil-tool-course
Below is a list of useful links to things that I can't live without in my business. Some links may use affiliate links which means I get a little bit of money when you purchase through my link which helps support this channel. (You're awesome if you do!!).
Go-to site for mockups and fonts: https://1.envato.market/abidesign
Make editable design templates for clients. 30-day free trial: https://partner.canva.com/c/2666876/647168/10068
30 days Free of Skillshare Classes: https://skillshare.eqcm.net/abiconnick
Take a peek at what I get up to behind the scenes.
Instagram: https://www.instagram.com/itsabiconnick
Pinterest: https://www.pinterest.co.uk/itsabiconnick
TikTok: https://www.tiktok.com/@abiconnick
For sponsorship enquiries please email: contact@abiconnick.co.uk