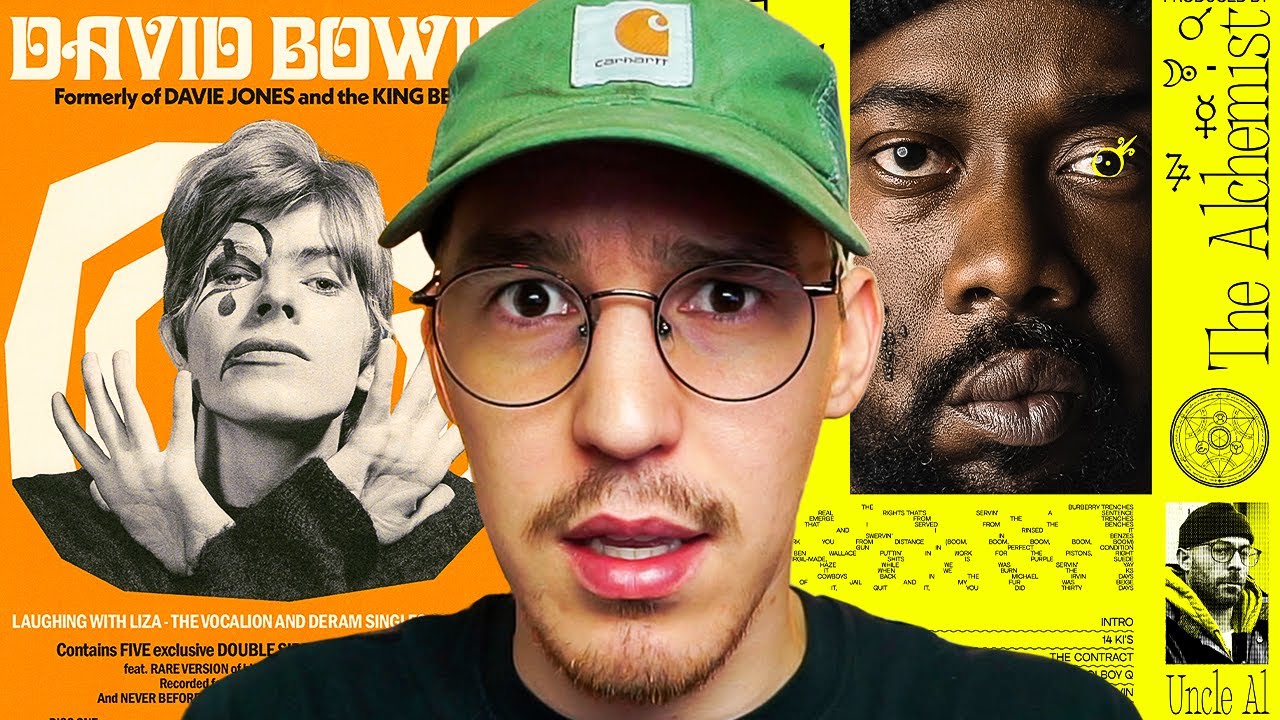 Creating stunning design presentations with Pitch!
https://pitch.com/use-cases/presentation-maker?utm_medium=paid-influencer&utm_source=jesse-nyberg&utm_campaign=april&content=&utm_ad_id=5e9af869
I don't always get around to updating my graphic design portfolio, so in this video, I wanted to share with you some recent graphic design work I've done. This work is a combination of some client work and a personal design series I'm working on in 2023.
Thanks again to @Pitchhq for sponsoring this video!
Video Notes:
Get Access to mentioned Bonus Videos on Patreon: https://www.patreon.com/Jessenyberg
Motion Poster Design Breakdown Video: https://youtu.be/41l5VzKkBLc
Do Not Disturb Playlist: https://open.spotify.com/playlist/58yybDwaOvmhVNgtyIqtGi?si=e8e7e8b1a36a43cd
20 Lessons for Designs from Rick Rubin: https://youtu.be/sAD5RlqrgaU
💌 Sign up for my free weekly email newsletter
https://gluesletter.substack.com/
WORK WITH ME:
📥 jessenyberg@zoho.com
🕸️ https://jessenyberg.design
CONNECT WITH ME
📸 IG: https://www.instagram.com/permanentglue
🐦 Twitter: https://twitter.com/permanentglue
🌐 Discord: https://discord.gg/QT5JHN9
My Desk SETUP, Design Tools, Book Recommendations & More!
🛒: https://www.amazon.com/shop/permanentglue
#Pitch #jessenyberg #graphicdesign