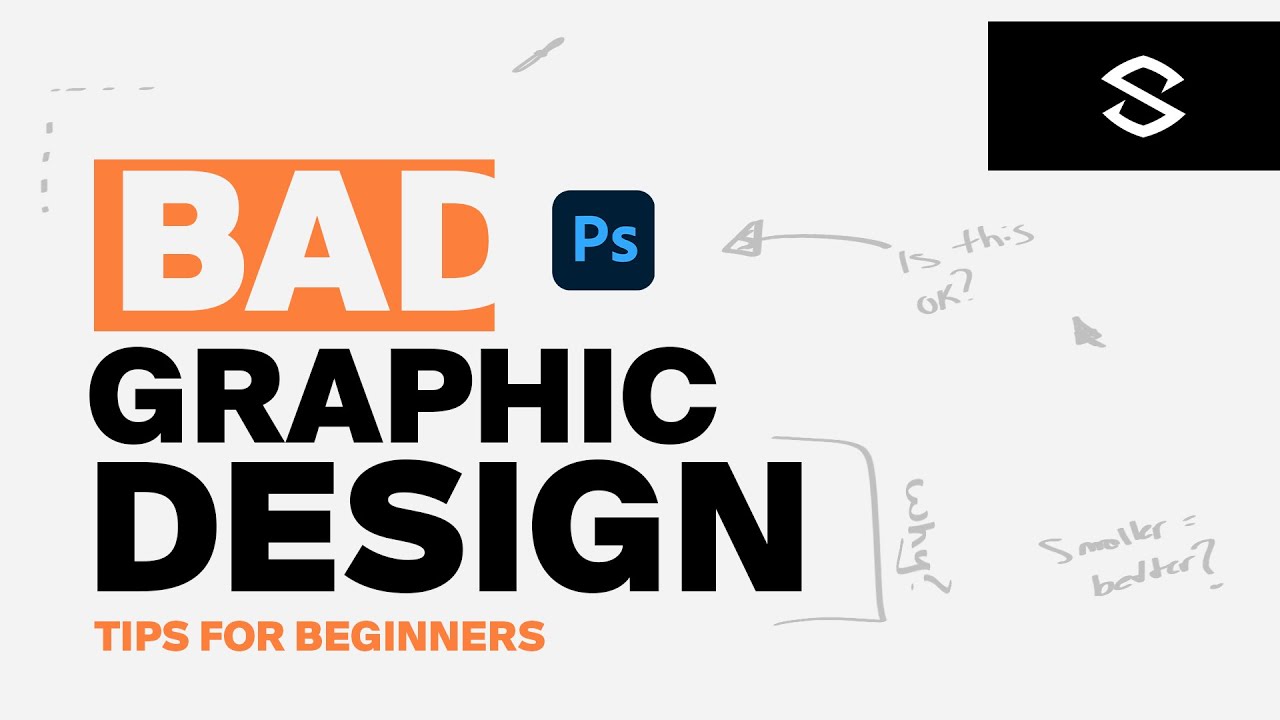 ► Follow me on Twitter – https://twitter.com/SesOHQ
► Check out my Everything Pack – http://goo.gl/TbOnjO
► Check out my Store (Sellfy) – http://goo.gl/6yKGEj
► SUBSCRIBE – http://bit.ly/SesohqYT
Video Description: 3 key graphic design life lessons to help you in creating clean and modern art! Understanding white space, hierarchy (in design terms) and simple color theory. More tips and tricks in the future just testing out the layout with this series!
Order Designs – http://bit.ly/2mXlCiF ( Contact Form/Website )
https://www.sesohq.com
Chapters-
0:00 – Intro
0:46 – White Space
2:06 – Hierarchy
3:01 – Color Theory
Join my Discord – https://discord.gg/ZbyEQHD
Instagram – https://www.instagram.com/sesohq
Behance – https://www.behance.net/SesOHQ
Song – n/a (Beginning song is: Sorrow – Kalypso)
The soundtrack is used for entertainment purposes only. No copyright infringement intended. All credits for the song(s) go to artist(s)/label(s).