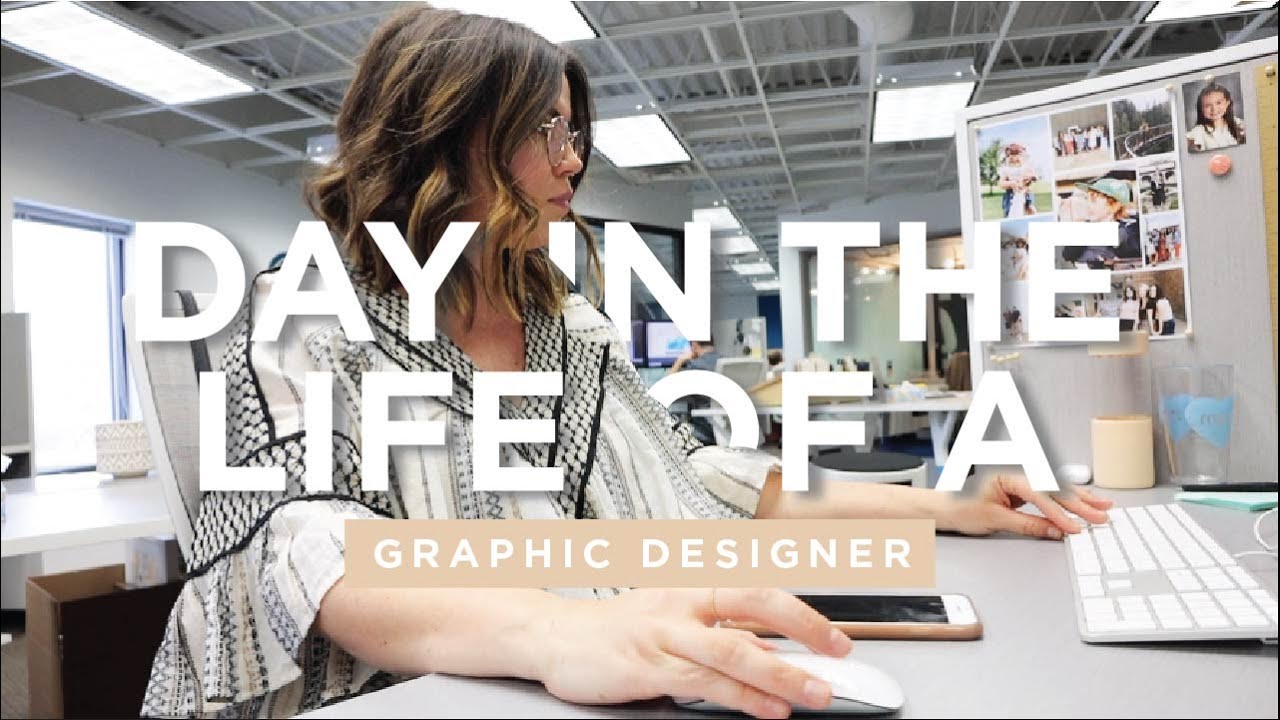 Hey guys! Follow me along on a typical day as a graphic designer! Every day is different, but I wanted to show you what a normal day in the life of a designer looks like. Graphic design has been a great career and job for me and is something I am very passionate about! Feel free to ask any questions in the comments below. Hope you enjoy!
Thanks for watching!
Lindsay
CHECK OUT MY NEW WORK FROM HOME GRAPHIC DESIGNER VIDEO!

ADOBE CREATIVE CLOUD
https://bit.ly/AdobeCreativeCloud-LindsayLo
I've had several questions about my glasses. I get all of mine from Warby Parker!
https://bit.ly/WarbyParker-LindsayLo
LIKE THIS VIDEO AND SUBSCRIBE FOR MORE VIDEOS!
FOLLOW ME ON:
Instagram: https://www.instagram.com/lindsaympaulson/?hl=en
Pinterest: https://www.pinterest.com/the_lindsay_lo/boards/
#dayinthelife #graphicdesigner #dayinthelifeofagraphicdesigner #cometoworkwithme #graphicdesign
This video is not sponsored. Some of the links shared are affiliate links and I may earn a small commission from any purchases made.