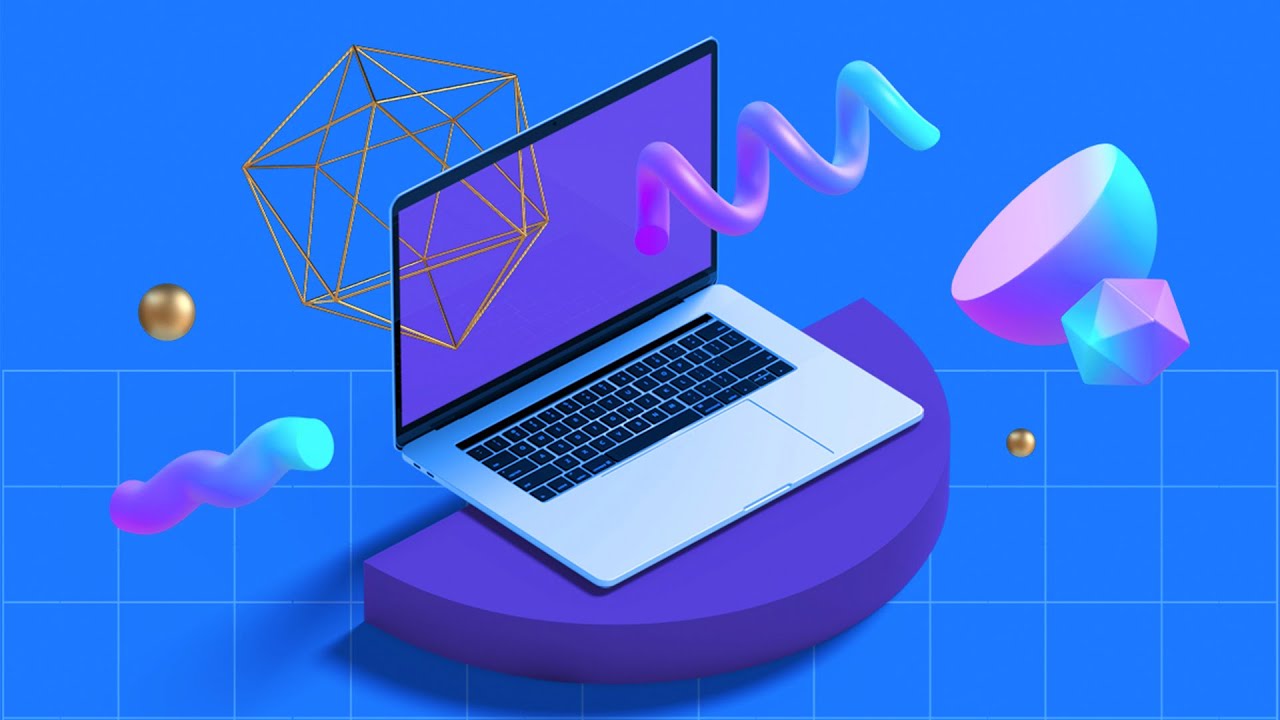 Dark Mode is trending in Web Design this year. A white background has been considered standard to ensure readability in clean, minimal web design but designers are increasingly using dark mode – a setting that allows the user to switch the background from light to dark – to increase contrast and make neons and pastels really pop.
Find out more about Dark Mode and 9 other big trends in our full Web Design Trends video: https://youtu.be/gyGsPlt06bo
Create without limits with a subscription to Envato Elements: https://elements.envato.com/?coupon_code=elements_yt_org-9firstmonth-r
WHAT IS ENVATO ELEMENTS?
Envato Elements is a subscription-based library housing all the digital creative assets you need to get your creative projects done better and faster. With your subscription, you can download whatever you want, as many times as you want – all with a singe commercial license.
🎁 70% OFF FIRST MONTH! Sign up to Envato Elements today: https://elements.envato.com/pricing?coupon_code=elements_yt_org-9firstmonth-r
➜ Subscribe to the Envato YouTube Channel: http://www.youtube.com/user/envato?sub_confirmation=1
#shorts #webdesigntrends #webdesign