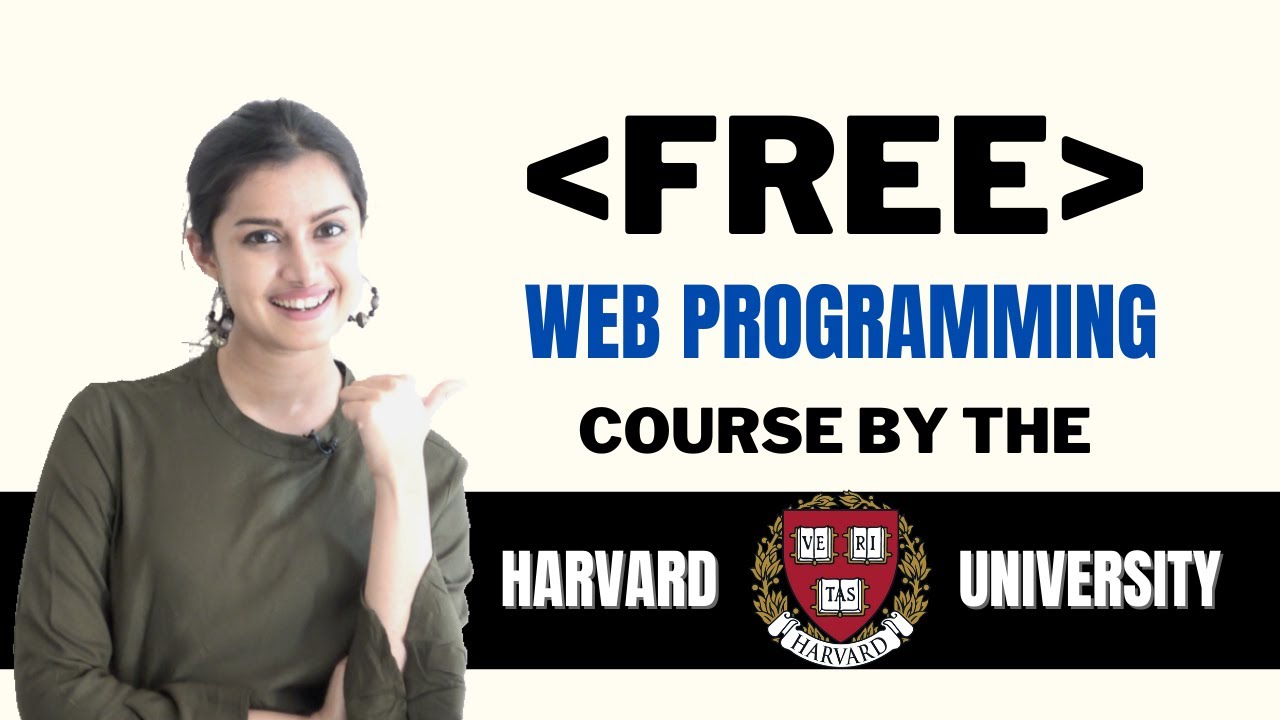 How to design websites | What is Web Design | What is Web Development | Website Design Free Software | Harvard Course | Harvard University Course
Hey Guys!
I'm soo thrilled to see you again! Can't thank you enough. I hope this video helps you in some way…Lots of love from my side!:)
Time Stamps:
00:37 What is Website? Why is it important?
01:40 Who all make websites?
04:20 What makes a website a good design?
07:27 Book links/Free Courses
LINKS:
Harvard Course:https://online-learning.harvard.edu/course/cs50s-web-programming-python-and-javascript?delta=0
Introductory Harvard Course:
https://www.edx.org/course/cs50s-introduction-to-computer-science
Free Course Camp:https://www.freecodecamp.org/
Amazon Book:https://amzn.to/3sSxORl
……………………………………………………….
Email Contact: asli.aditisharma@gmail.com
Let's Connect: https://twitter.com/_AsliAditi
​
Instagram :https://www.instagram.com/asli_aditi
​
…………………………………………………………………………….
*No Copyright Infringement is Intended, the purpose of my video is education and awareness, kindly contact me before taking any action*
*Please note that none of the products/brands in my video are sponsored or endorsed by me*
*The music used in my video, is not owned by me!*
Source*YouTube Music Library
……………………………………………………………………………………………….
About my channel:
Welcome to my channel friends, my name is Aditi and I make videos on motivational tips and design. Thank you for watching my videos!
Would love to get your support 🙂