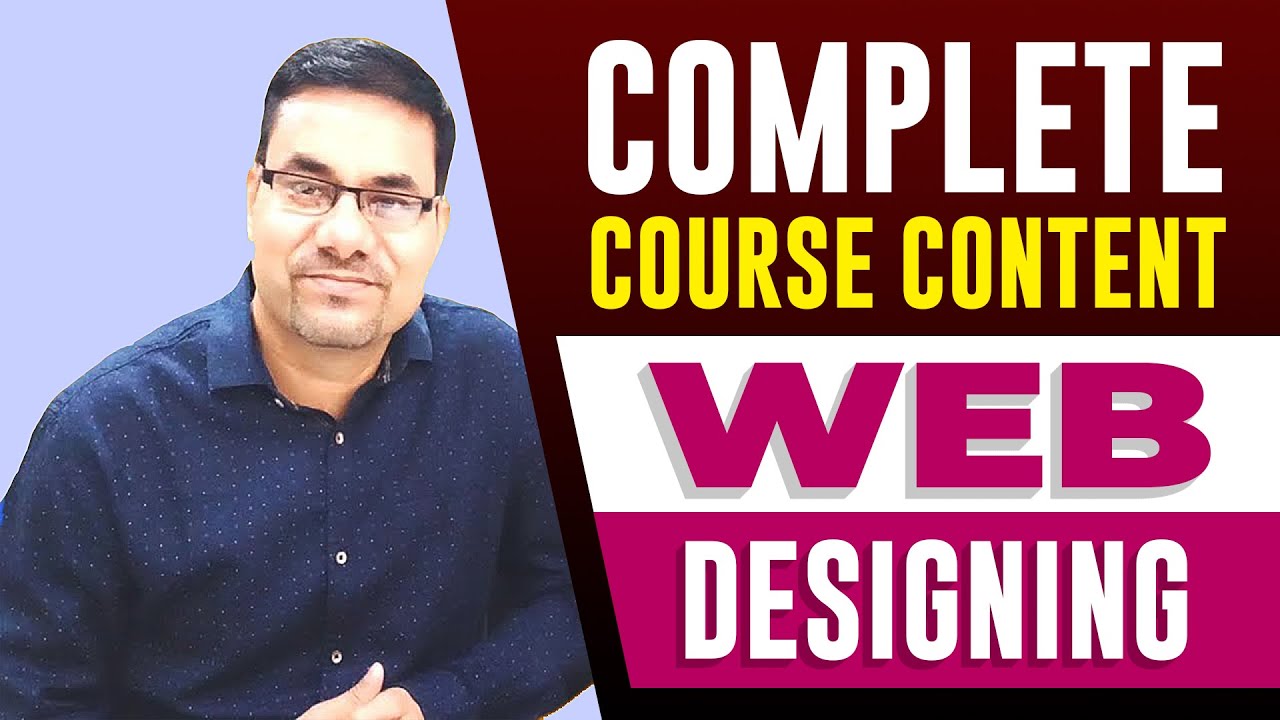 My Dear Viewers
Complete Course Content WEB DESIGNING, Career in Web Designing, web designing full Syllabus info. We are providing complete professional training of PROFESSIONAL DIPLOMA IN WEB DESIGNING in our DOT-NET Institute come to join us build your career with our professional course learn with 11 modules of Web Designing like as:
Details of video
1. Introduction of Professional Diploma in Web Designing
2. Career opportunities in Web Designing
a. Web Designer
b. UI Designer
c. Coder
d. Website Projects
e. Freelance Work
f. Tech Support
g. Web Programmer
h. Web Administrator
3. Course content / Modules
Module 1: Web Designing Concepts & HTML
Module 2: Styling a Web Page Using CSS
Module 3: Website Layout & Elements: Photoshop
Module 4: Flash Animation
Module 5: Advance Web Designing: HTML5, CSS3
Module 6: JavaScript, Jquery & Plugins
Module 7: PHP Integration with website
Module 8: Domain Registration & Web Hosting
Module 9: Project Work
Here we are providing for you our other career oriented videos like as:
1. Career in Digital marketing
2. Career in Web Designing and Development
3. Career in Graphic Designing
4. Career in E-accounting and banking
We also provide complete training of this course in our DOT-NET Institute center in Delhi for more information you can visit below links.
For website: http://www.donetinstitute.co.in
For Facebook: https://www.facebook.com/dotnetinstitute
For Twitter: https://twitter.com/dotnetinstitute
For LinkedIn : https://www.linkedin.com/in/surendra-gusain-7857a765/
We wish your success
Surendra Gusain
DOTNET Institute
#WebDesigningCourse
#WebDesigning
#WebsiteDesigning