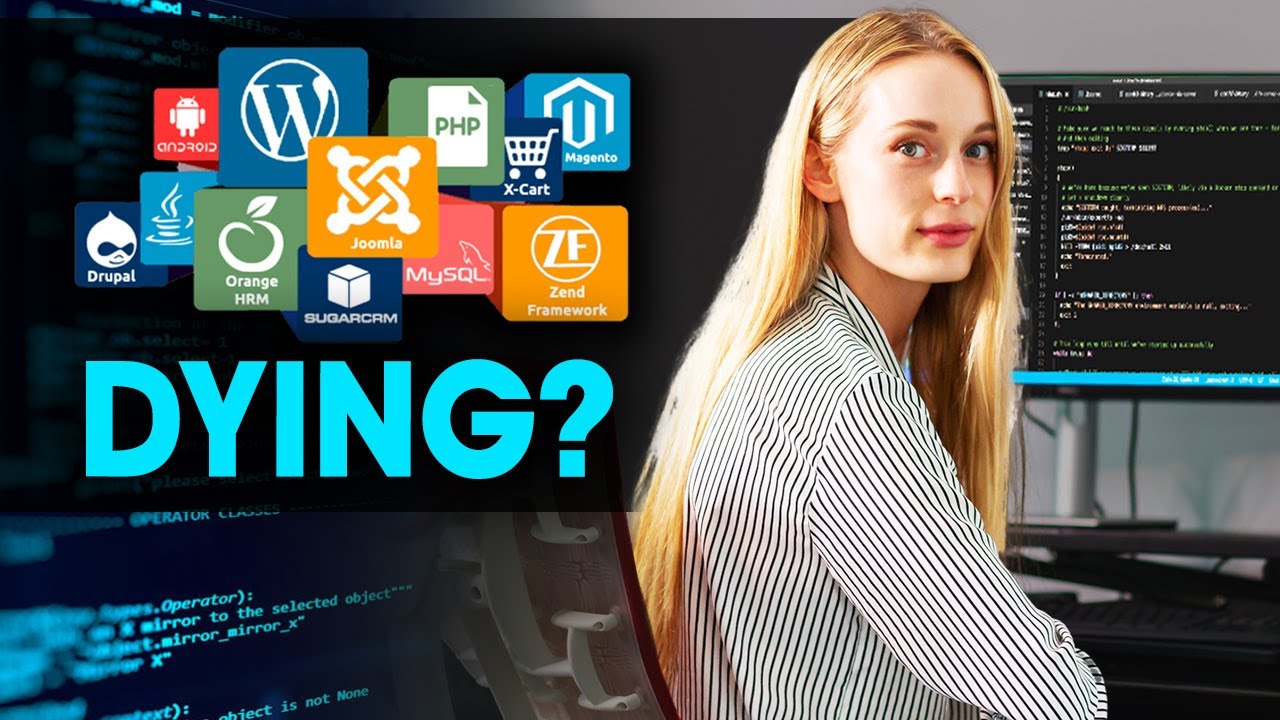 Hi friends!
Sharing with you today my thoughts and insights into the future of web development. I have been getting asked a lot about the future (if any) of web development so wanted to share with you. Let me know your thoughts on this topic in the comments below!
COME SAY HI!
Instagram: https://www.instagram.com/tiffintech
Tiktok: https://www.tiktok.com/@tiffintech?la…
SIGNUP FOR MY NEW MONTHLY NEWSLETTER at https://tiffintech.co/​​​​​​​
✅ Exclusive discounts
✅ Tips from people in the STEM world
✅ Stay up to date with the latest tech events and news
✅ And so much more!
#WebDevelopmentDying #TiffInTech