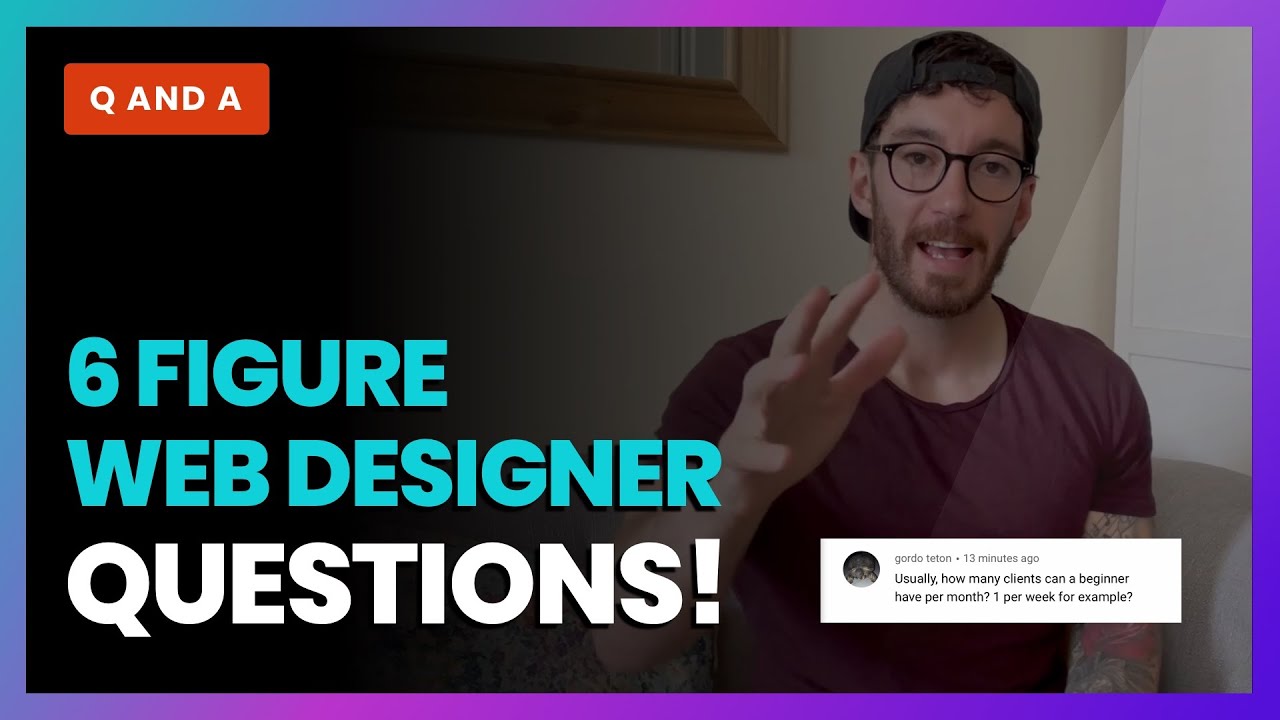 In this video, I welcomed your questions during a Q&A with a 6 figure web designer. I am answering all of your questions from last week here.
🔥 Exclusive 6 Figure Web Design Group 🔥
https://www.facebook.com/groups/elementorwebdesign
Covering how to niche down, how to hire web design contractors, how to scale your web design business, the fastest way to get clients, and much more.
I really enjoyed answering these, so I thank you for taking the time to send them in via youtube and Instagram.
I will soon share my journey to becoming a 6-figure web designer so look out for that one.
Get Elementor Pro* →
Elementor FREE →
Agency Website →
Instagram →
https://www.instagram.com/thewebdesignlife/
*affiliate links. I will get a small kickback to support this channel
#qanda #6figurewebdesign #webdesigner