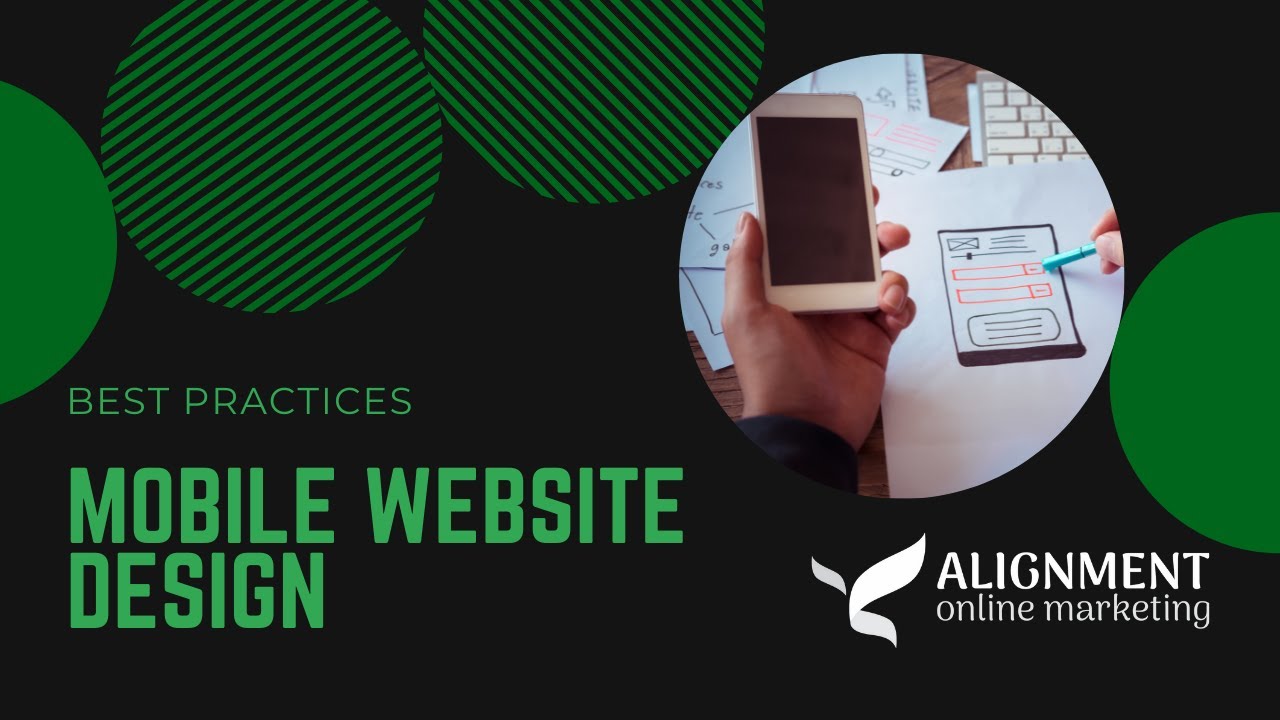 Mobile Website Design Best Practices
Is there really a need for designing a mobile website?
In previous years, one could get away without a well-designed mobile website. But now, with 57% of the search traffic coming from mobiles and tablets, it's no longer optional. Google announced Mobilegeddon in 2015, saying that the rankings of websites are being influenced by mobile-friendly web designs. The mobile-first indexing is thereby fully integrated into the picture. It is utterly important to make the mobile surfing experience better for the users by providing them with better mobile-enabled websites.
Don't forget to subscribe to our YouTube channel to see more of our upcoming videos about us, our marketing services, and our other online marketing solutions.
Remember, sharing is caring! 🙂 Thank you!
Alignment Online YouTube Channel: https://www.youtube.com/channel/UC3qYokMTb3CCy3qDNISlEeQ
————————————————————————————–
Website Design / Redesign Services – https://alignmentonline.com/website-design-redesign-services/
Website Development + Alignment Online Marketing = Success – https://alignmentonline.com/website-development-alignment-online-marketing-success/
Website Development Services – https://alignmentonline.com/website-development/
11 steps to increase conversions on your website: local marketing – https://alignmentonline.com/11-steps-to-increase-conversions-on-your-website-local-marketing/
Facebook: https://www.facebook.com/alignmentonline/