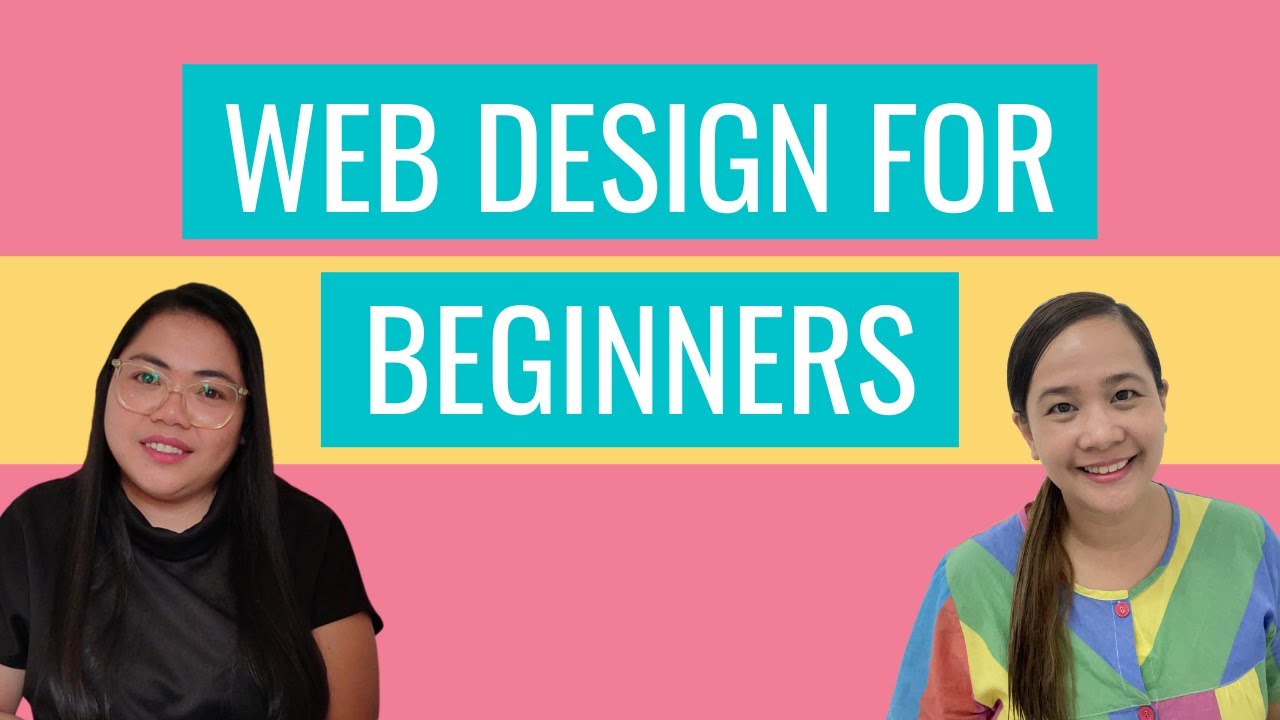 Do you want to learn how to become a freelance web designer?
Web design is one of the premium services a virtual assistant can offer. But it can be intimidating and overwhelming given that many web design tutorials are available online.
If you're looking for a basic web design tutorial for aspiring virtual assistants and web design for beginners then this episode with our special guest Coach Milna Vasquez is something you wouldn't want to miss!
Get to Know Coach Milna
02:30 – How she started as a web designer
05:49 – Why is web designing a great niche to offer
08:32 – Can newbie web designers get premium clients
10:40 – Advice for aspiring web designers and VAs
13:00 – How long does it take to learn a certain platform (for web design)
21:26 — Web Design 101
———–
Join my Get Hired with Coach Z Group Coaching Program
👉 https://mailchi.mp/a4c0e3b5dbb6/gethired2
———–
If you want a more in-depth basic web design tutorial, check out the Designer Accelerator Program (enrollment link below). Learn graphic design, funnel design, website design, along with freelancing basics – mindset, branding, marketing, etc..
Check out Moms at Work and join us for Coffee with Coaches (every Thursday)
🎉Moms at Work has some amazing premium courses to offer!
👉GET Php500 discount when you enroll with this code: MRCZ20
Designer Accelerator Program for Aspiring Web Designers
Social Media Marketing for Aspiring Social Media Managers and Marketers
Enrollment Form here:
➡️ https://forms.gle/gNRYMdmD3U86U79E7
NOTE: I get sumthin for my pocketbook for purchases made through this course link. THANK YOU FOR YOUR SUPPORT!
Share this video! https://youtu.be/oxUqq6koHOs
Receive 'insider tips' here: http://bit.ly/VAnewsletterYT
Grab my FREE VA Roadmap here! http://bit.ly/varoadmapYT
Let's connect: https://www.instagram.com/iam_coachz/
Check out Coach Milna's Freelancing Society Podcast on Spotify – https://open.spotify.com/show/5yXdjagLwBhdEk9iK0k96i
Cheering you on,
Coach Z
#coachZ #basicwebdesign #webdesignforbeginners