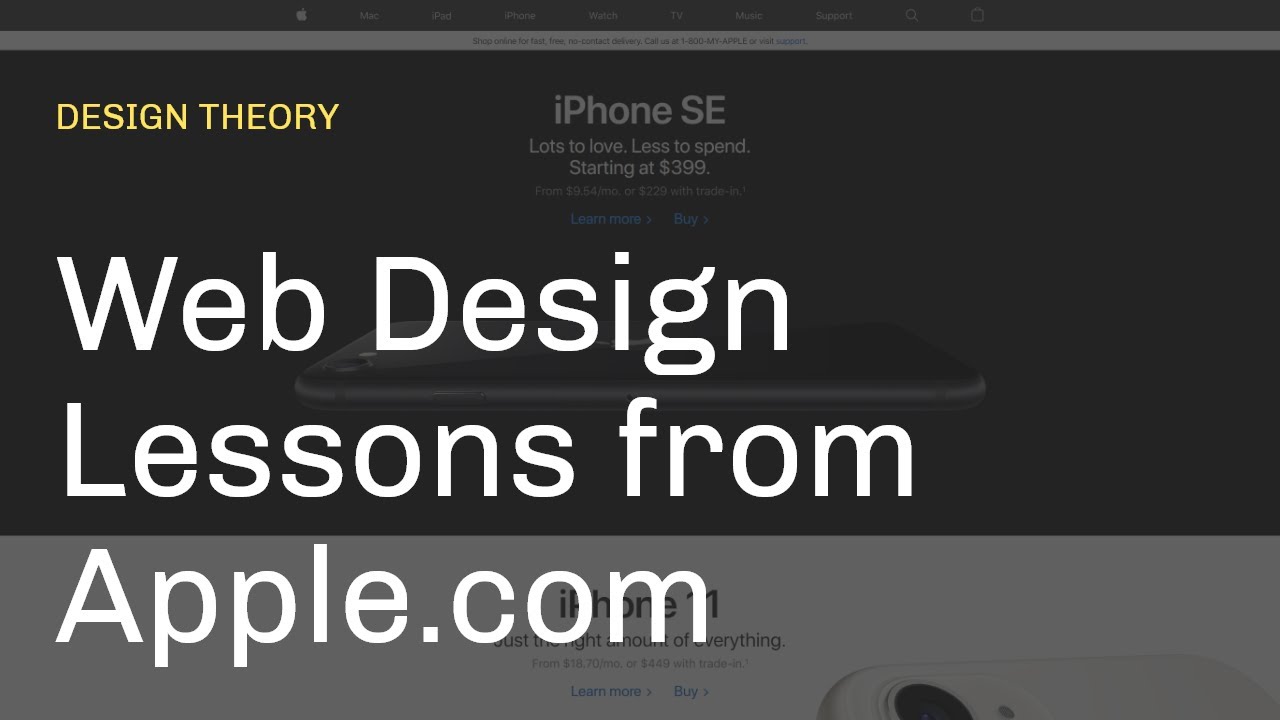 This video is more like a visual podcast episode than a tutorial. I take you through 2 pages on the Apple website to talk about the web design choices they made and how you can learn to implement some of their techniques in your own site or in client projects.
Click the thumbs up to pay it forward. It helps YouTube recognize this as valuable content.
Subscribe and click the bell to get notifications when I post new videos.
Connect with me on Twitter:
https://twitter.com/BrianHaferkamp (@brianhaferkamp)
#WebDesign #Design #Apple