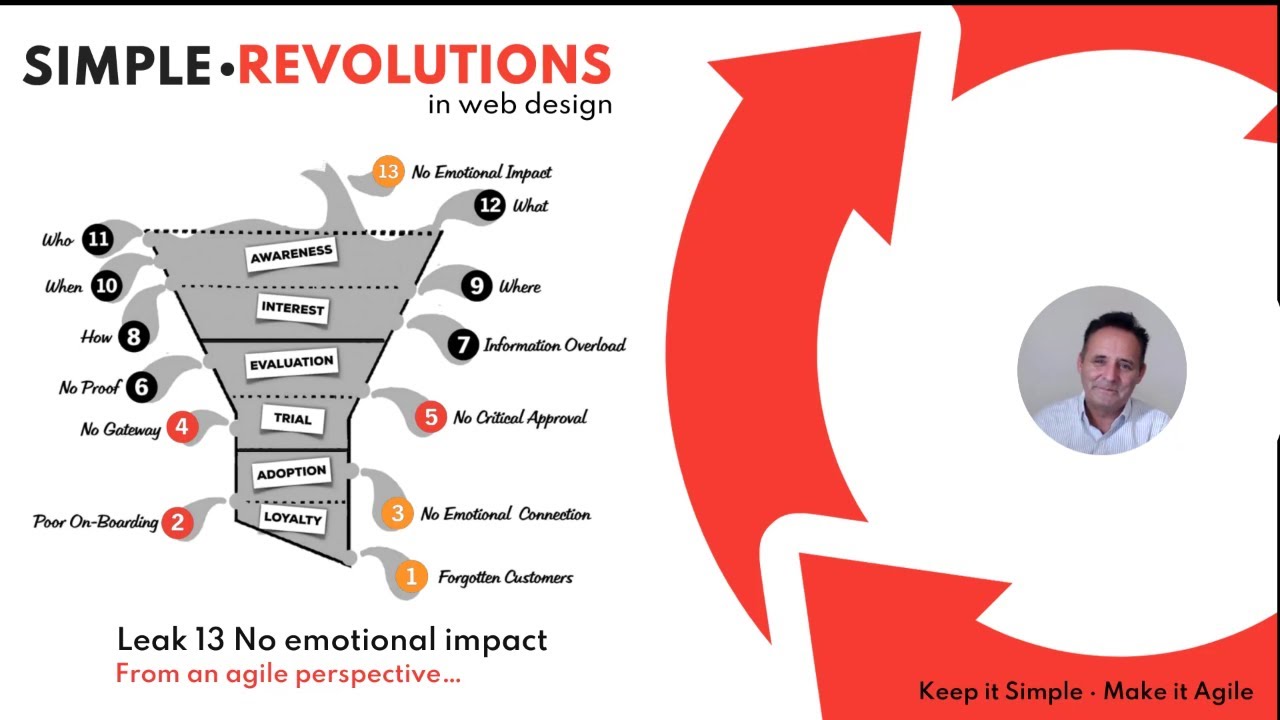 For this first post on getting wed design clients I'm revisiting one of my favourite books. It's a long time bestseller called Watertight Marketing.
I will be using one of its concepts to highlight how agile approaches might help with obstacles a potential client may have on their journey to finding us.
This will be the first of a number of post on Agile approaches to getting and keeping clients.
Article: https://simplerevolutions.design/losing-web-design-clients/