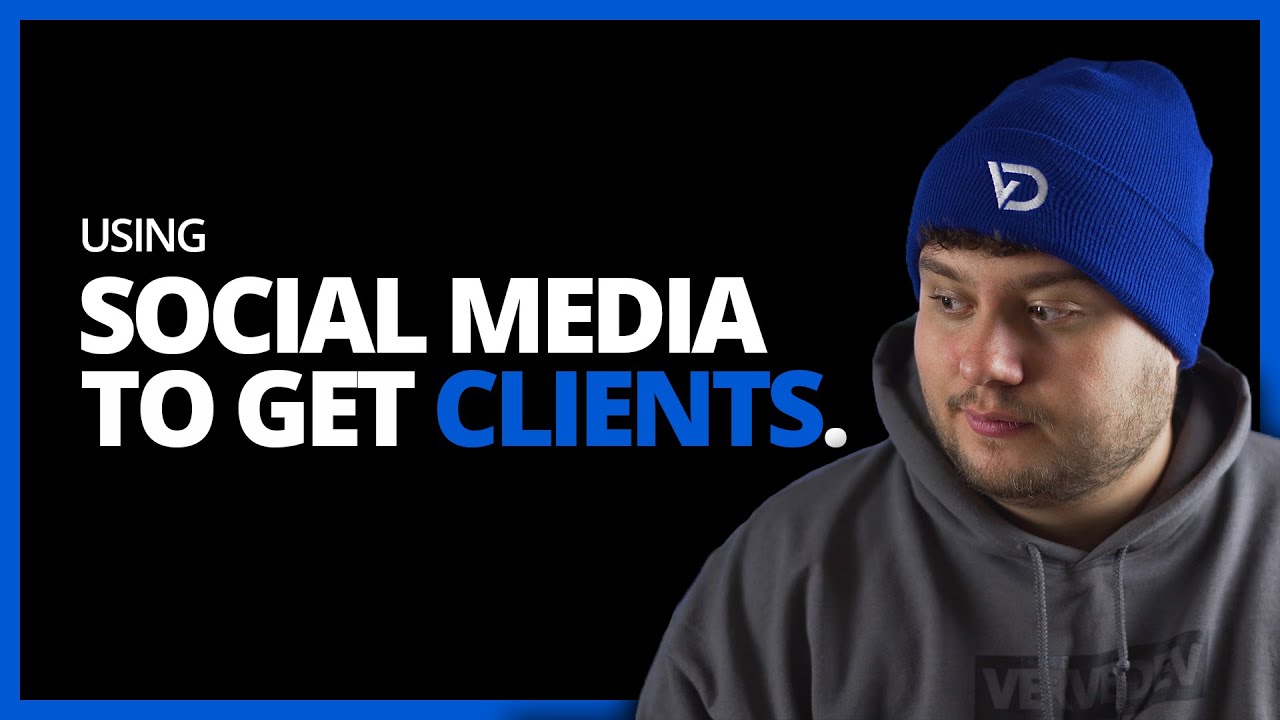 Want to know how I've closed close to a quarter-million in sales through utilizing social media? In this short video, I explain the exact process in which I take when doing outreach with social media.
It's by far the most efficient way to get clients in the industry of web design. It has worked for many other web designers as well!
Why listen to what I have to say you ask? I own one of the top-ranking web design companies in Canada and create websites every single day!
SEO Tool (SE Ranking) – https://seranking.com/?ga=1040383&source=link
—————————————————————————————————————————-
Special Links:
Merch: https://shop.vervedev.com
Website: https://vervedev.com/toronto-website-design
Community Discord Server: https://discord.gg/2dxwq8NxzM
Website Hosting: https://pixelhost.org
—————————————————————————————————————————-
Company Socials:
Twitter: https://twitter.com/VerveDevMedia
Instagram: https://twitter.com/VerveDev
—————————————————————————————————————————-
Niko's Socials:
Instagram: https://instagram.com/nikobarragan_
Twitter: https://twitter.com/NikoTheDev
—————————————————————————————————————————-
Recording Gear:
🛒 Camera: https://amzn.to/3Jt9Wgn
🛒 Lens: https://amzn.to/3mEnXOI
🛒 LED Light: https://amzn.to/3pCD390
🛒 Soft Box: https://amzn.to/3HmX2Pb
🛒 Microphone: https://amzn.to/3JwfpTU