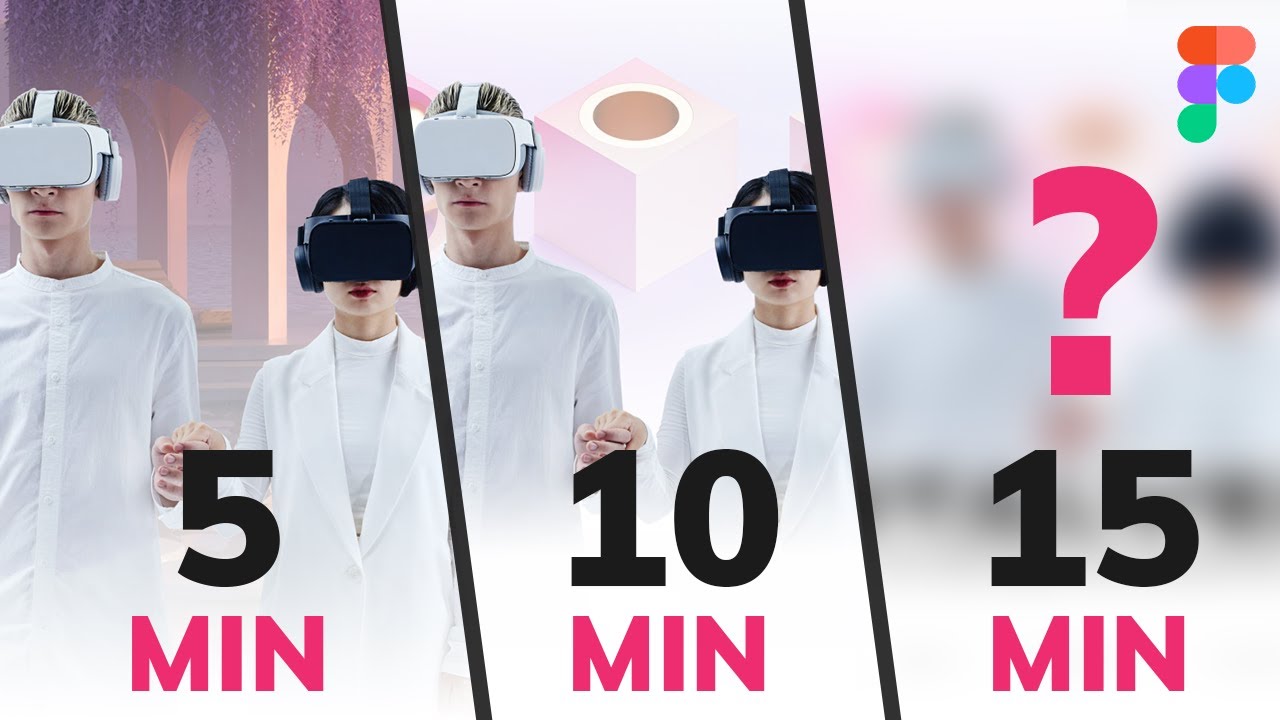 Inspired by Benny's photoshop challenges, I decided to do a web developer twist on this challenge. With NFT's being hot right now, I decided to structure the video around a landing page for a website that would sell Non-Fungible Tokens!
In this #webdesign video we're trying to see how much of a difference we can make having 5 minutes of extra time.
This video I will challenge myself to to improve my design giving myself 5 minutes, 10 minutes, and 15 minutes. How big will the differences be?
Watch and find out!
Get your Developer Resume Template ➡ https://shop.developerfilip.com ✏️📋
Join my Newsletter ➡ https://shop.developerfilip.com/sign-up 🔥
Join my Discord Server ► https://discord.gg/VBj4yZH
Follow me on Instagram ► https://www.instagram.com/developerfilip/
Check me out on GitHub ► https://github.com/FilipGrebowski
INQUIRIES AND COLLABORATIONS ► grebowskifilip@gmail.com
MUSIC BY ► @epidemicsound
#challenge #webdev #figma