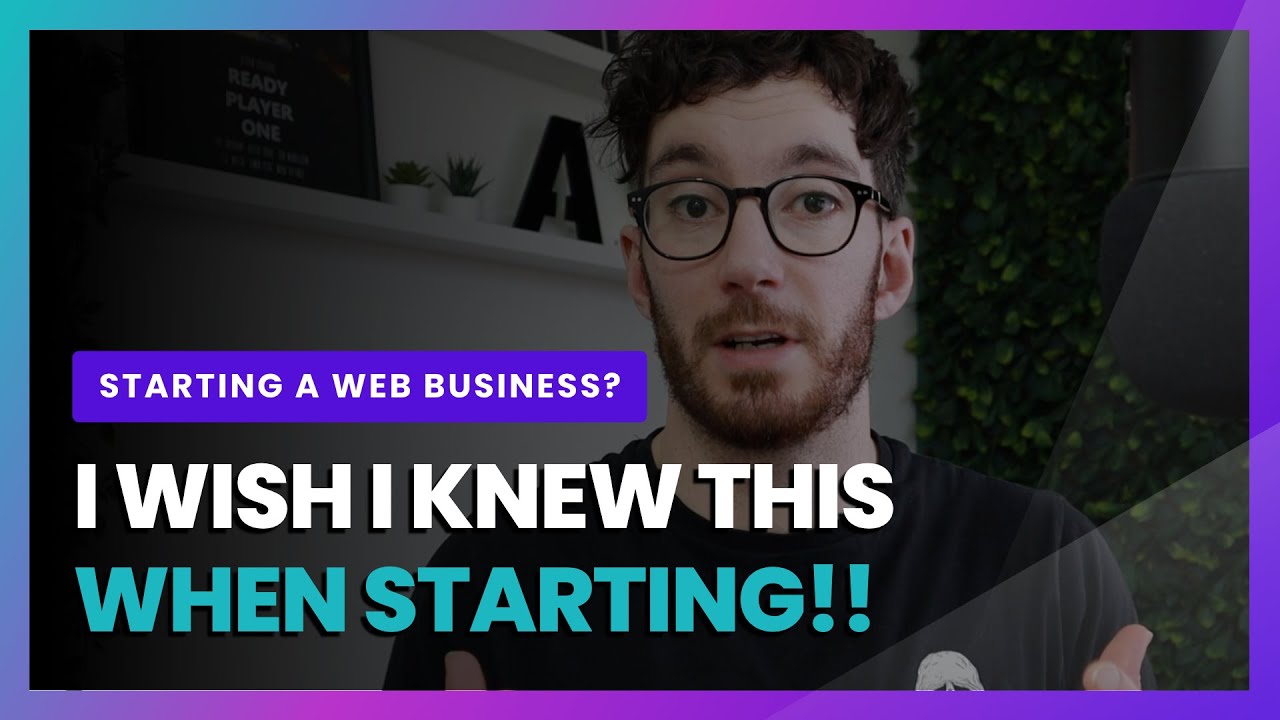 If you want to become a web designer in 2022, in this video I share with you everything I would do differently if I was getting started today. Some things are obvious, and others not so much.
Get coached by me with guaranteed success:
https://agencyalchemist.com/
Most people when starting freelance design or building their own web design business spend their time on pointless tasks and have so many of their beliefs slowing them down.
Check out everything I have learned over the past 5 years while being self-employed and building my own website agency from home.
Agency Website:
🔥Join our NEW Exclusive 6 figure web design group 🔥
https://www.facebook.com/groups/elementorwebdesign
#WebDesign #StartAWebDesignBusiness #2022