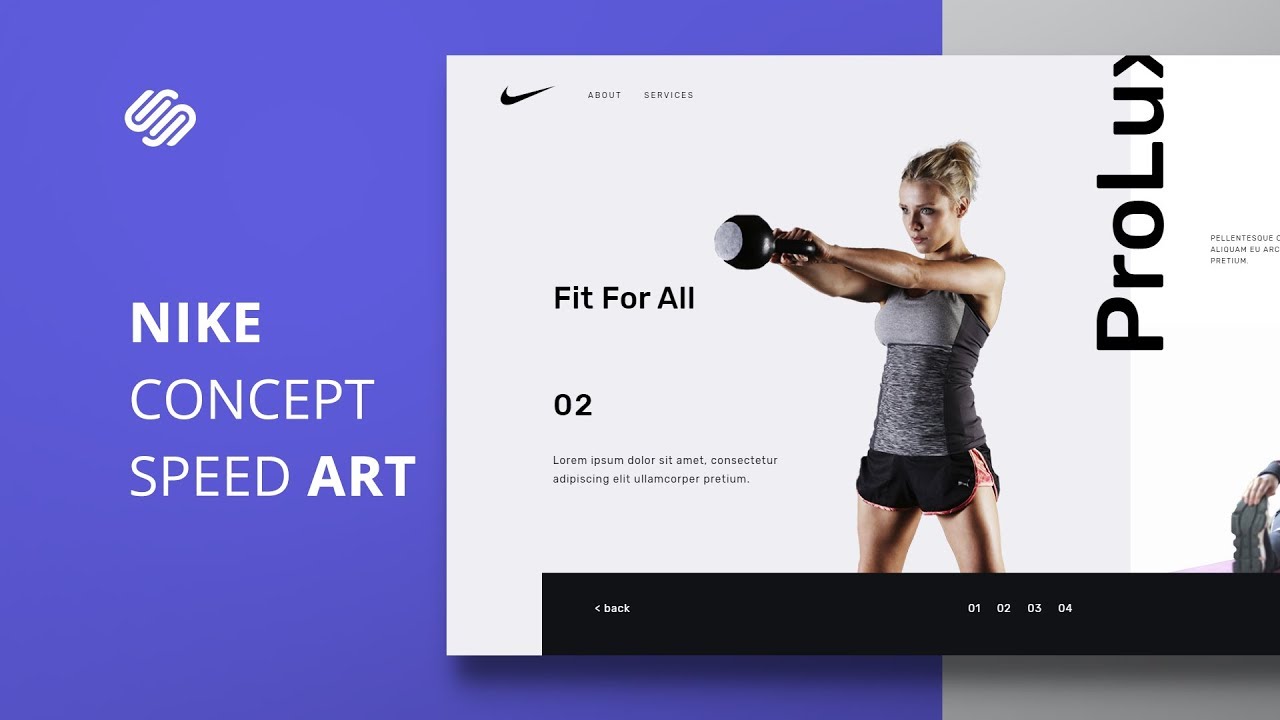 Web Design Speed Build: Nike Concept in Squarespace – A speed build of a Nike web design concept inspired by Mark Maynard's design.
Follow him @mark.m.design on Instagram.
Sign up for my free Squarespace CSS for beginners eCourse:
https://schwartz-edmisten.com/learn-css-4-day-ecourse
Learn to create custom layouts in Squarespace!
https://courses.schwartz-edmisten.com/courses/custom-layouts-in-squarespace
My goal is to help you make Squarespace websites that are cleaner and more professional so you can charge more for your services.
If you need help designing, updating, or implementing custom code on your Squarespace website, you can hire me through my contact page:
https://schwartz-edmisten.com/contact
If my content has helped you out I would really appreciate a small donation to allow me to keep making tutorials:
https://schwartz-edmisten.com/donate
Music: Ginger Runner
Songs:
Bixby: https://open.spotify.com/track/6C3CuWoCoYELcX1aQGqC9V
Canterbury:

Flip Hop: