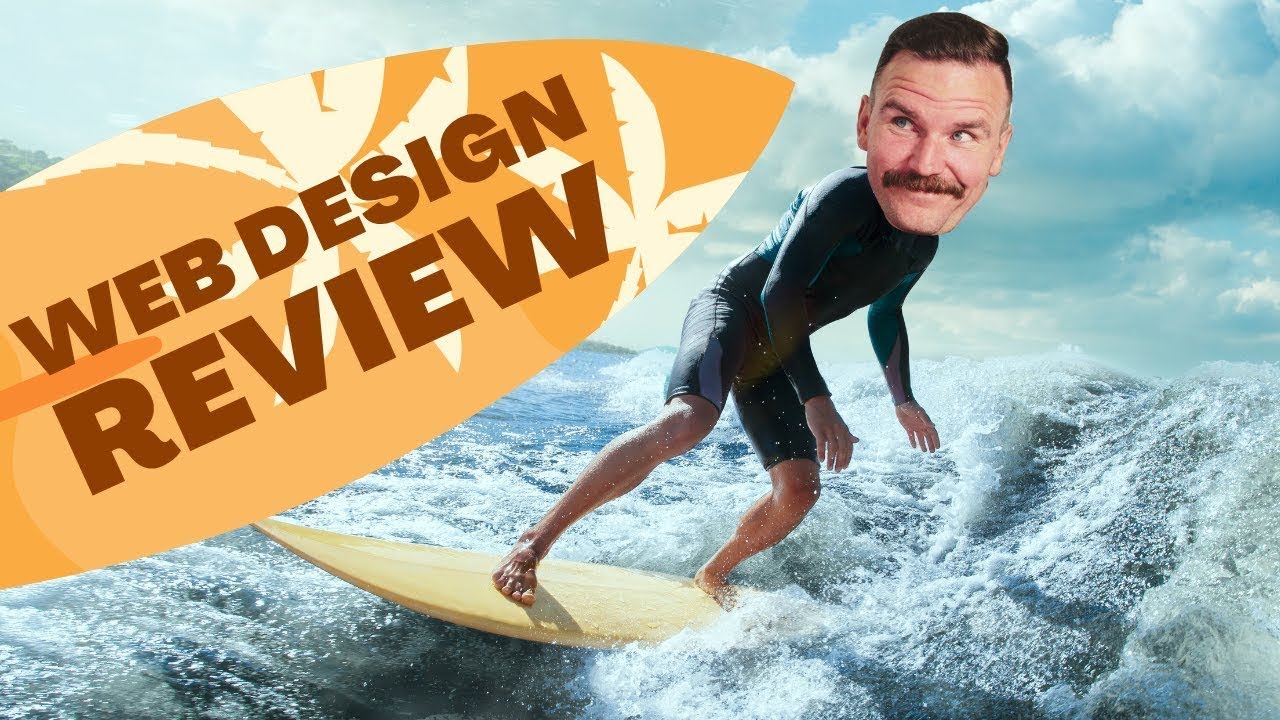 Today I review your web design projects, specifically, I'll be looking at a surf school website that was submitted by one of our members from the Creative X crew.
Subscribe for more web design videos and tutorials: https://bit.ly/3IUiVpj
Join the Creative X Crew community here: https://bit.ly/3rMx567
I have a lot of fun reviewing your web design projects, so today we're doing it again. In this surfing website review, we'll be looking at Stoked Surf School. Per usual, in these web design portfolio reviews, I look at typography, branding, responsiveness, design style, messaging, functionality, and provide my expert opinion and website critique for what improvements could be made. If you're looking for website feedback or a portfolio review, join the Creative X crew and submit your website. I do these professional web designer reviews every month, so keep your eyes open for the next one.
Get started with designing your next website with Editor X:
https://www.editorx.com/
Connect with me on:
Website: https://bit.ly/3DugDfI
Instagram: https://bit.ly/3uKtjuV
Facebook: https://bit.ly/3DtW5nD
Twitter: https://bit.ly/3K2gBy4
TikTok: https://bit.ly/3Dz3C4E
New to the channel? My name's Brad Hussey. I'm a web designer and I've partnered with Editor X to create an inspiring, educational, and world-class YouTube channel and community for professional web designers and design agencies who are mastering the art, business, and craft of web design. On this channel, I'll show you how to build websites with little code. I'll also cover topics like, choosing fonts for web design, layout design for websites, and tons of Editor X tips and tricks videos and guides to get you started on your website creation process.
Learn how to make responsive websites and join us every week for new web designer tutorials, Editor X videos, livestreams, and challenges.
#webdesign #webdesigner #designfeedback