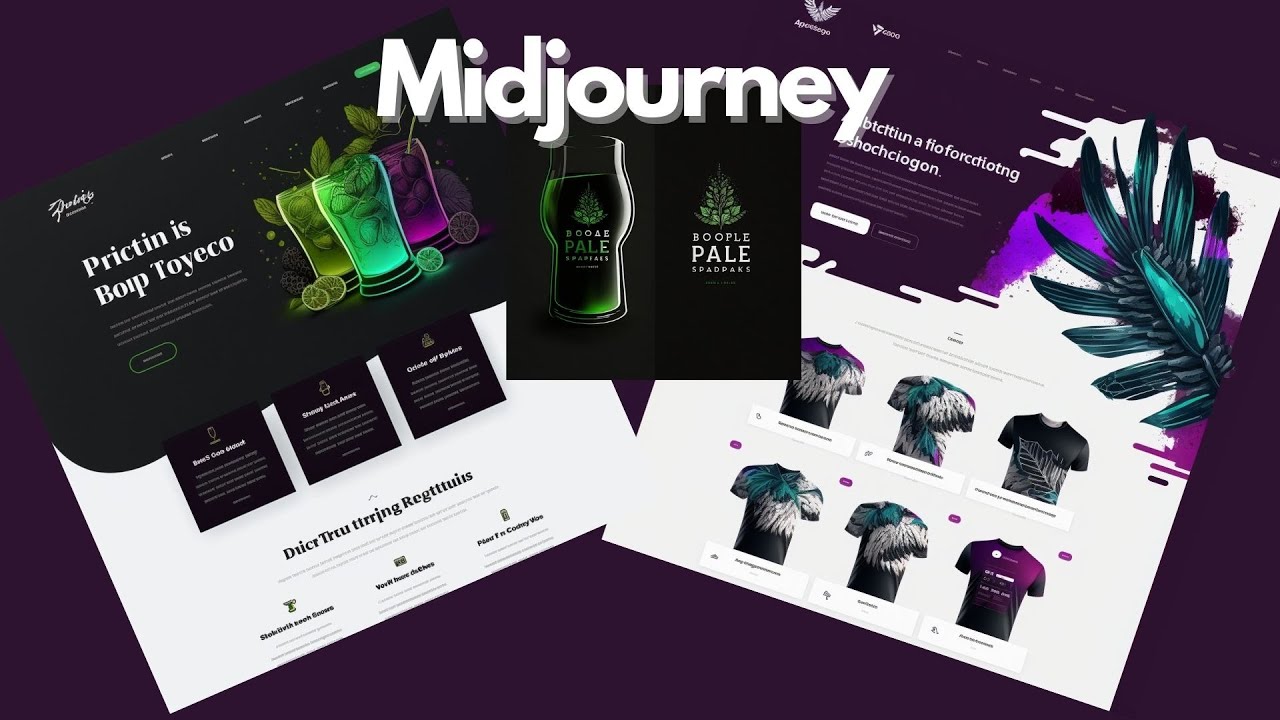 #midjourney #midjourneyai #aiart #chatgpt #webdesign #webdevelopment
Midjourney AI is a cutting-edge tool that offers a suite of powerful features for web developers and designers. With Midjourney AI, you can create professional logos, web design sketches, and web app designs that are sure to impress your boss or the company that hires you. Not only does it help you generate ideas and inspirations, but it also allows you to streamline your workflow and save time. Whether you're a freelancer or working for a company, Midjourney AI is the perfect tool for boosting your productivity and increasing your income. With its intuitive user interface and powerful functionality, Midjourney AI is the ultimate tool for creating amazing graphics for web design.
Link to Midjourney:
https://midjourney.com/
Like, Share and Subscribe to my Channel.
ChatGPT course:

Python Course for Beginners:

Python Advanced Course:

Timestamps:
00:00 Midjourney AI: The Revolutionary Tool for Web Design Graphics, Make Your Web Design To Stand Out!
00:15 What is Midjourney AI?
00:58 Access the Midjourney AI website
02:31 Why Developer or Web Designer will want to use Midjourney AI
02:53 Write Prompts in Midjourney
05:00 Understanding the Midjourney AI Prompts Syntax
06:13 Use other website layouts to generate similar layouts for your design
08:10 Learn what U and V stands in Midjourney
10:00 Use Midjourney AI to generate mobile app design mock-ups
12:43 Use Midjourney AI to create website sketches
14:06 Use Midjourney AI to create website/company logos
16:16 Summarize why Midjourney AI is so popular