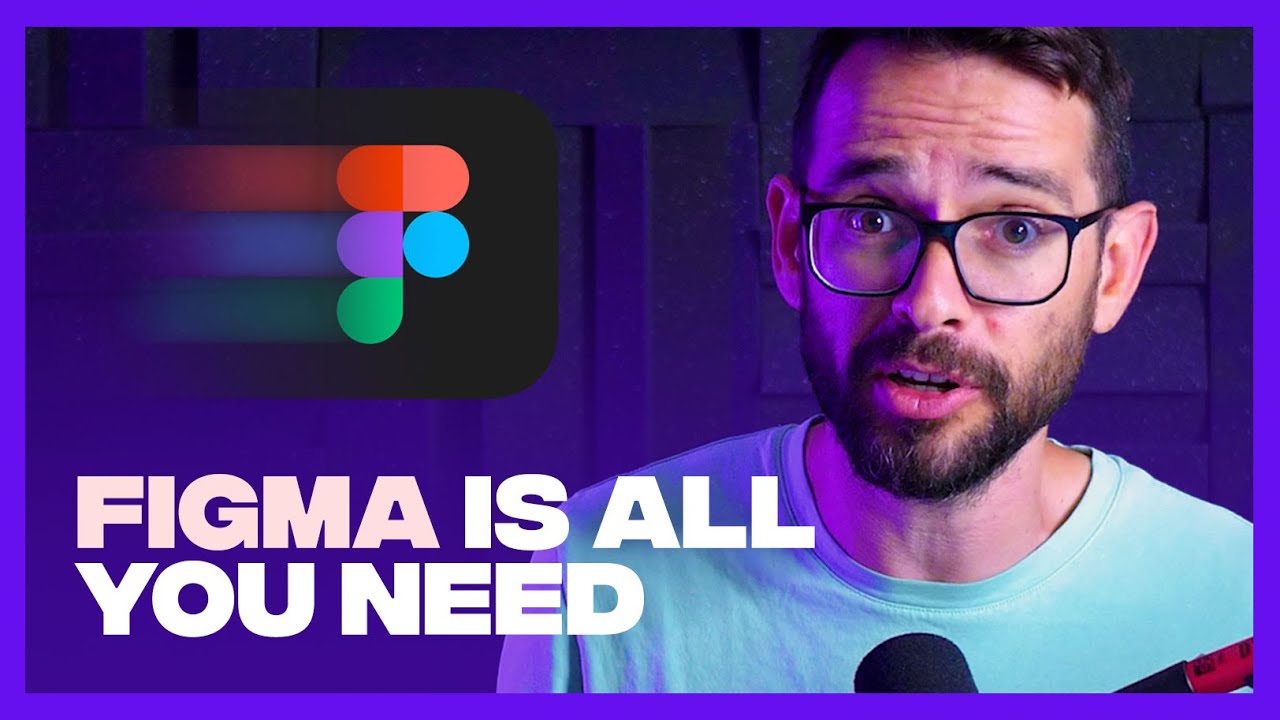 The goal today is to create fancy preloading animation and hero animation for our Figma Website. This will help you impress your clients and also prepare for when you're going to hand off or develop this website yourself so you understand what kind of animations and interactions you want to use. Figma does it all, no After Effects or other design software is needed, not even plugins. Let's get started.
Build alongside Ran by downloading the starter file here 👉 https://bit.ly/3n7hcVs
Figma to Webflow – Complete Website Tutorial – https://youtu.be/JnwATqjYohI
📽️ CHAPTERS
00:00 – Intro
00:24 – Component variants Technique
02:30 – Reveal Animation
09:04 – Preloading Animation
14:30 – Final Thoughts
⬇ Would you like to see other Figma related videos? Let us know in the comments. ⬇
Don't forget to subscribe to our channel for more Design Content. Click here 👉 https://bit.ly/33byV7L
📱 Find us on SOCIAL MEDIA
Flux Academy's Instagram 👉 https://www.instagram.com/flux.academy/
Ran's Instagram 👉 https://www.instagram.com/ransegall/
Thanks for watching our video!
#Figma #WebDesign #FluxAcademy